Skill & Knowledge Competition 2022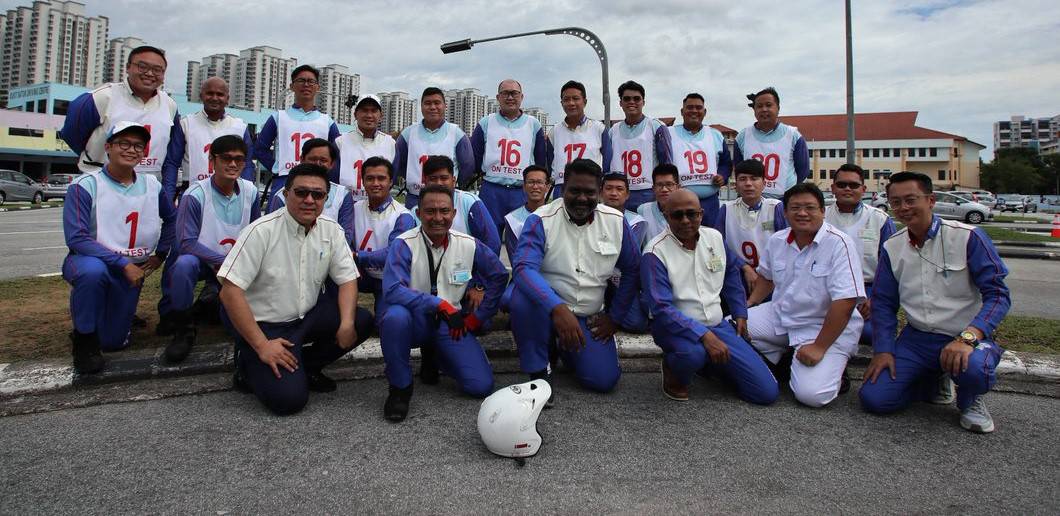 The Skill & Knowledge Competition was held on 8 October 2022.  The objective of this competition is to level up participants' skills and knowledge, competing with each other in a safe manner.  It also helps to improve the participants' teaching and service quality and creates a strong bond among the staff. 
A total of 20 driving and riding instructors who were selected from Motorcar, Motorcycle and Training Sections participated in the event. The competition consists of 2 categories – Masters' Category for the ex-participants, who have taken part in the Japan Competition before and Challengers' Category for the new participants.
​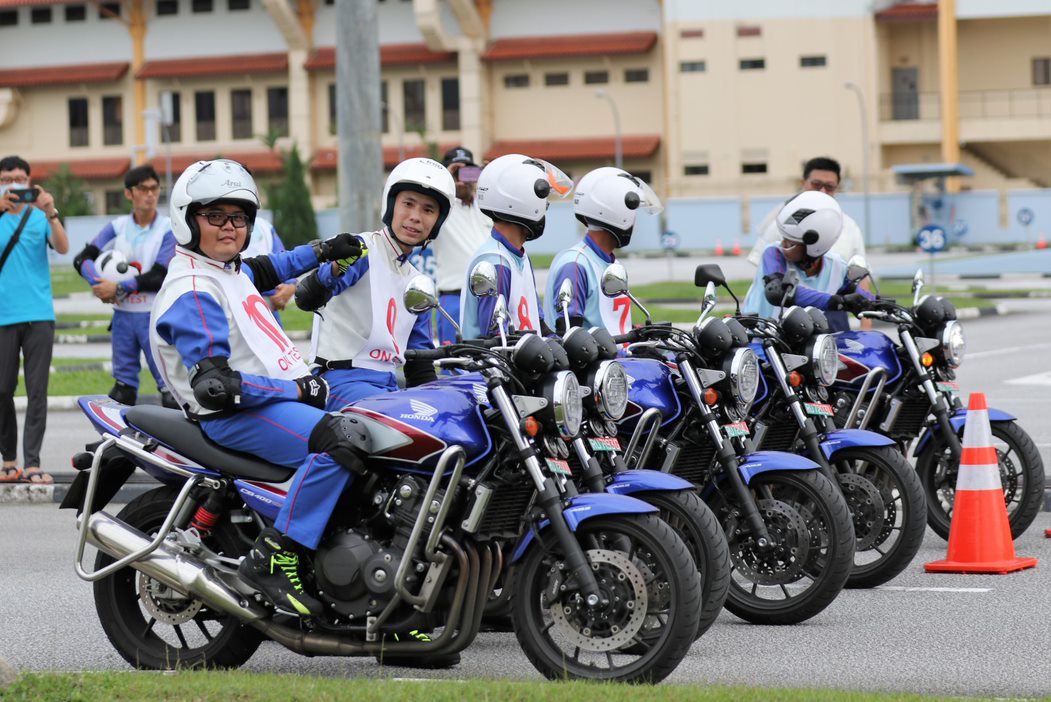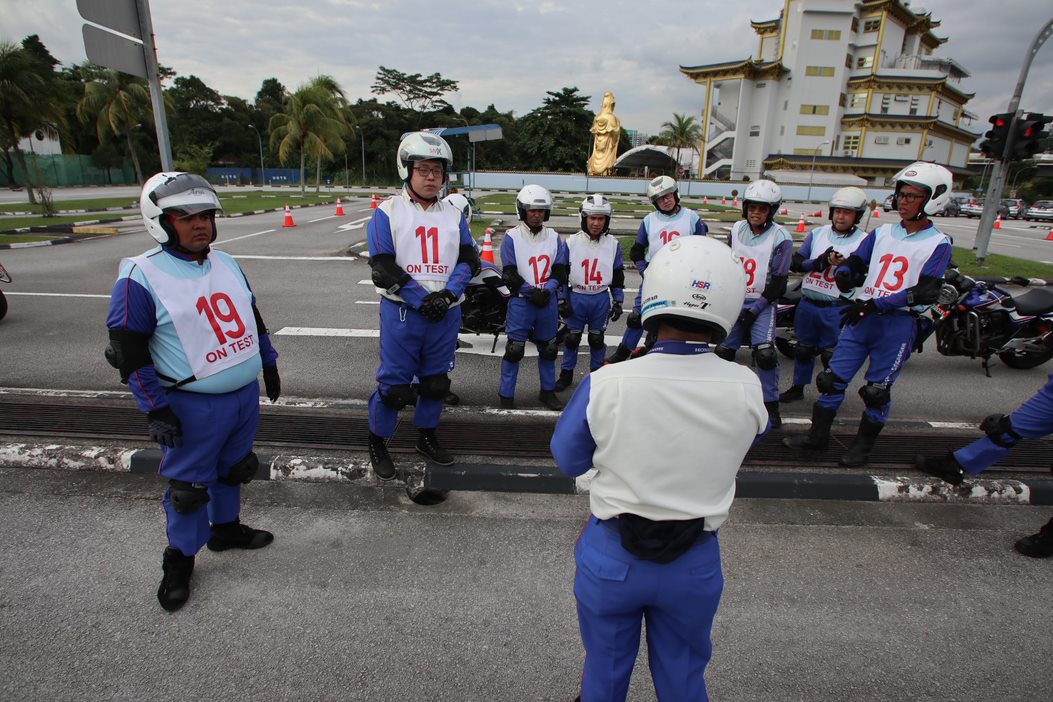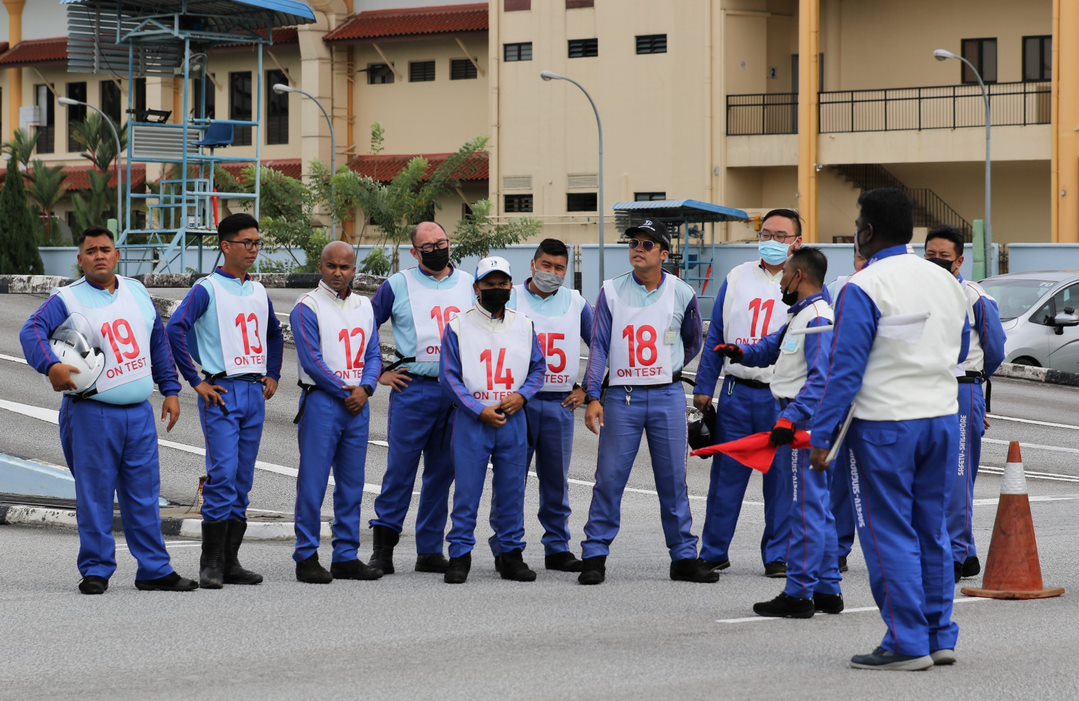 They went through more than 6 months of intensive training conducted by Mr Jason Lee Bah Yew, Section Chief of Training & Improvement Section and Mr Sulaiman Bin Buang, Section Chief of 2W Operation Section.  Both trainers had taken part in various competitions over the years and impart their valuable experience to the participants.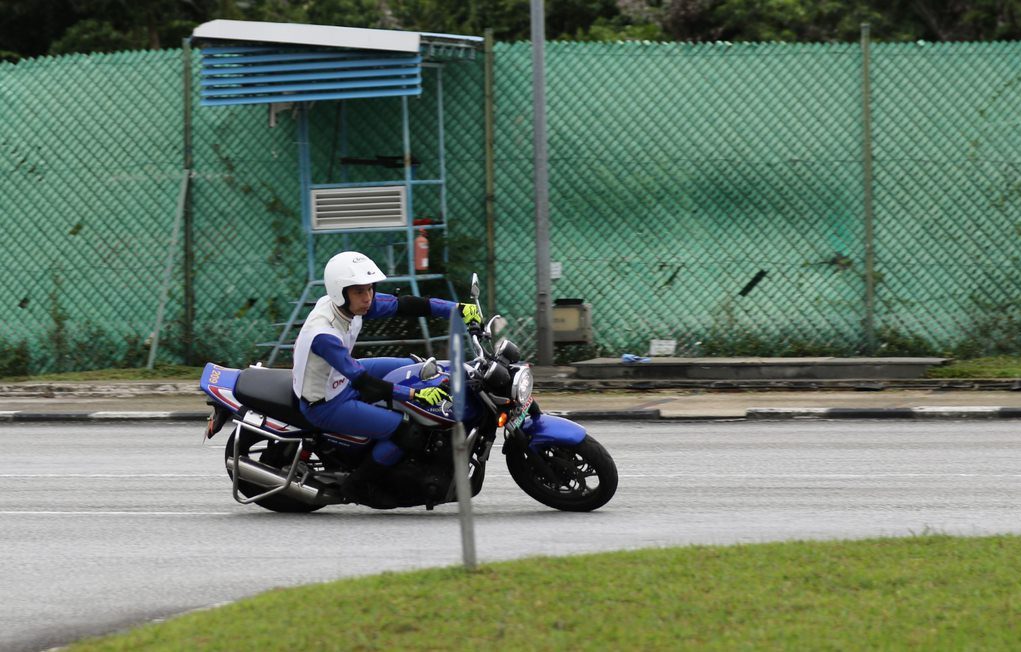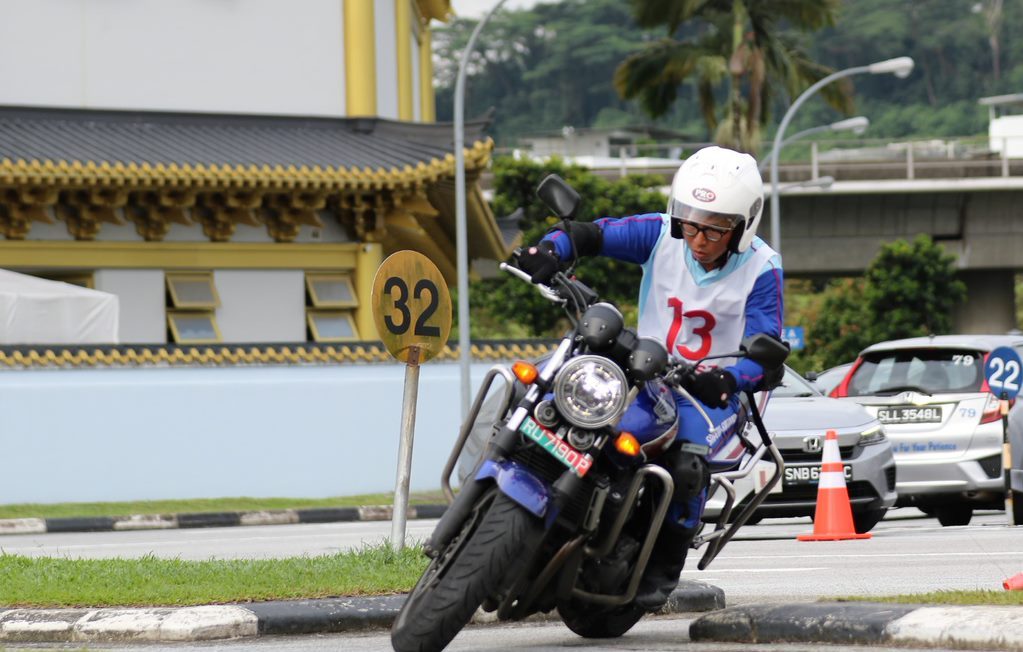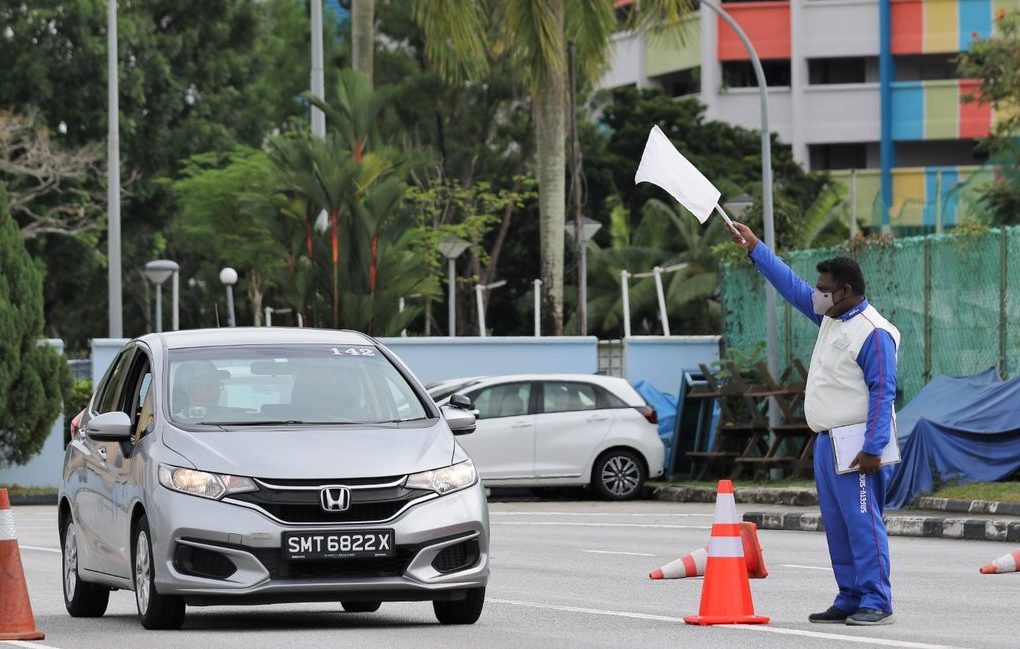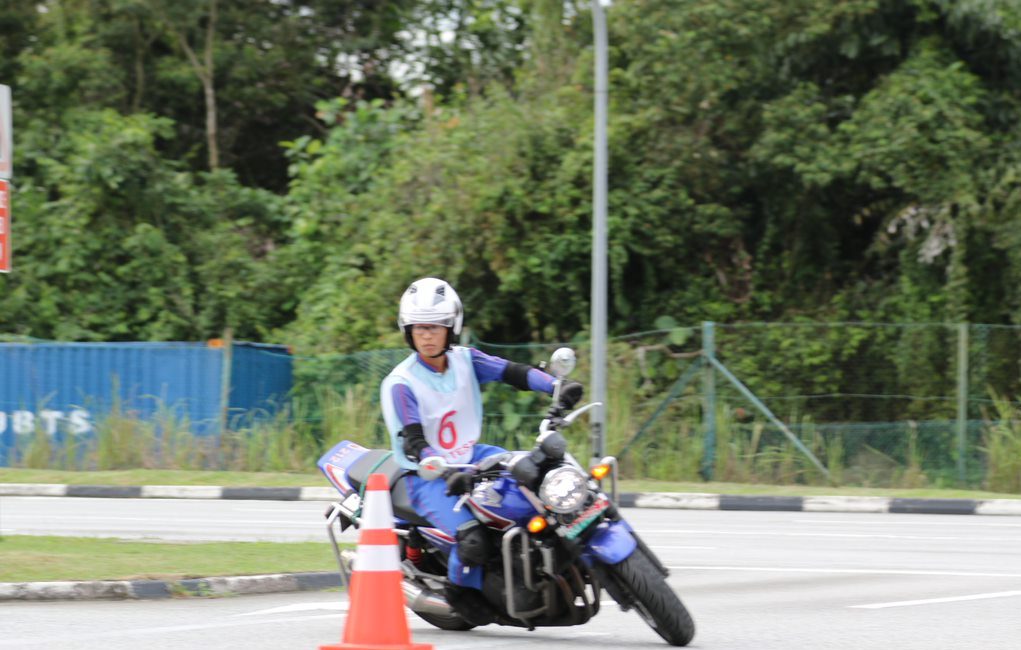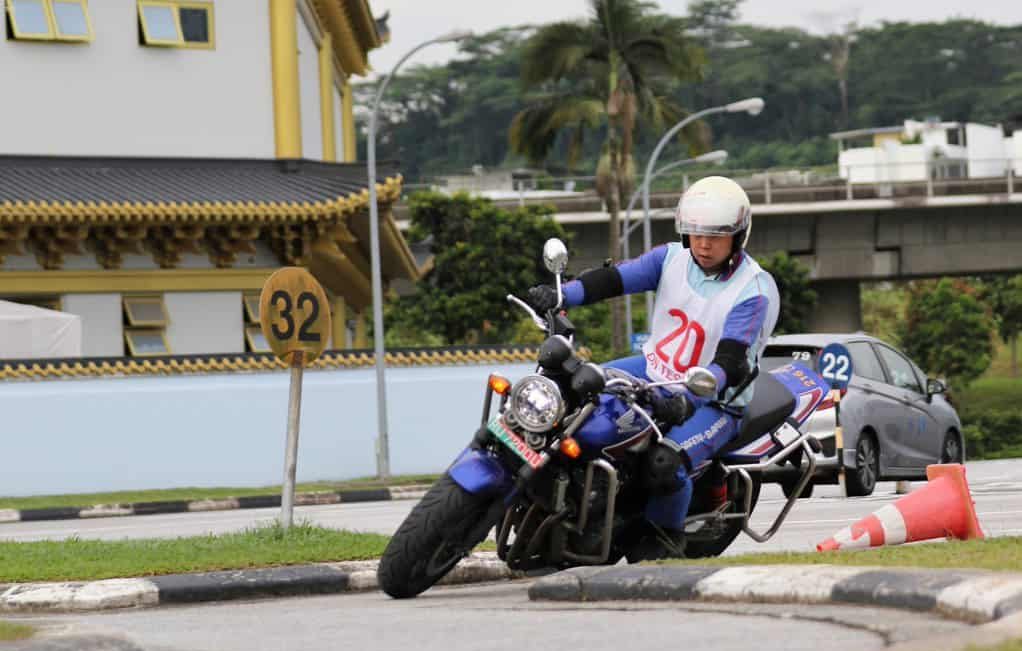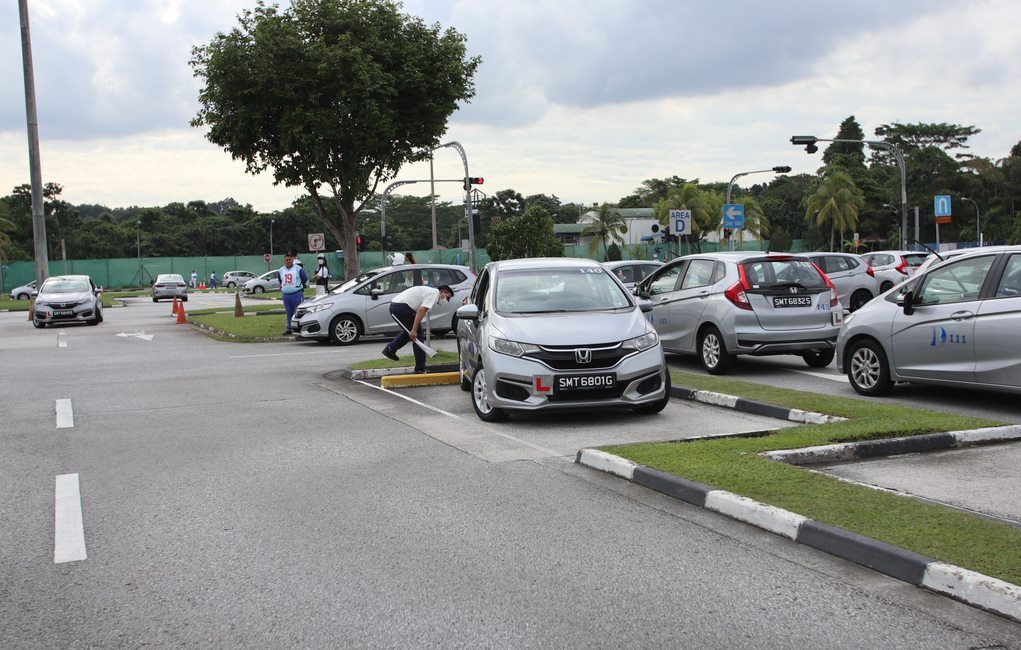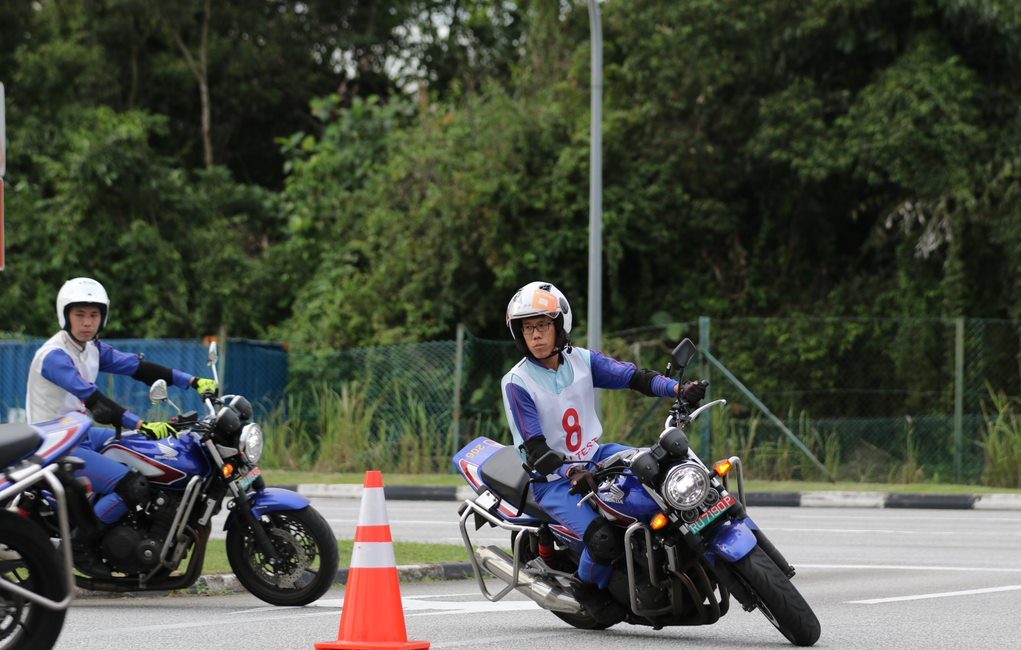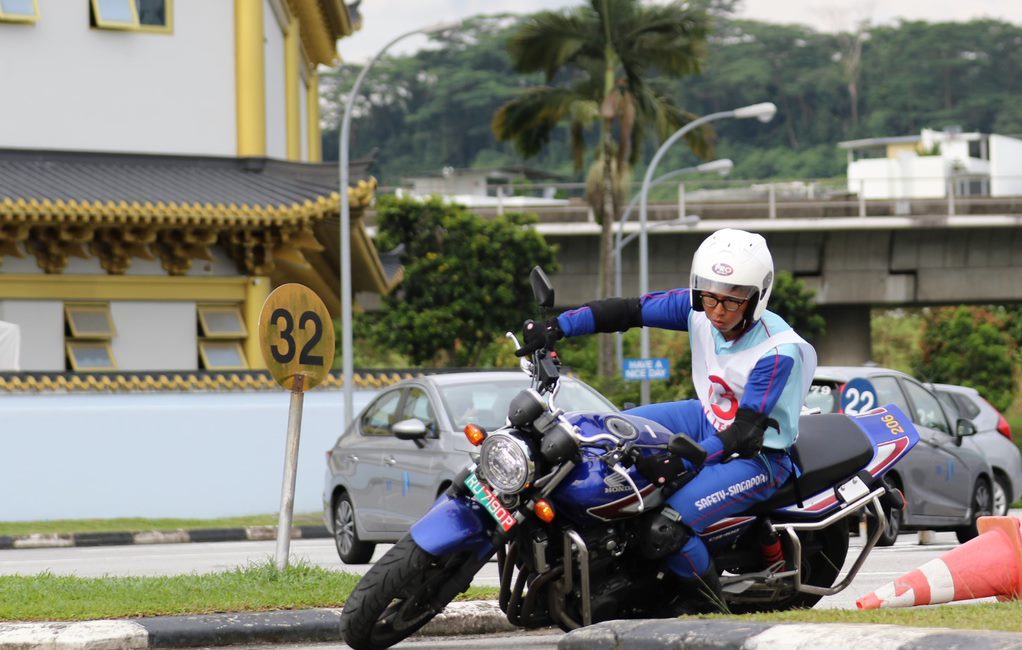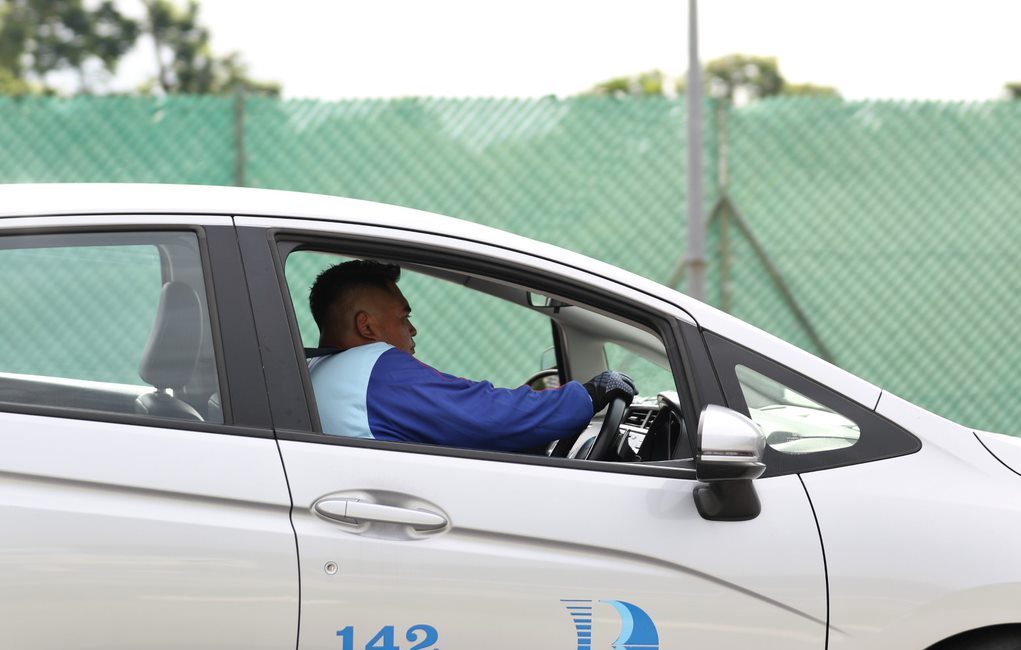 The competition comprises 2 components- Motorcar and Motorcycle.  Motorcar consists of Course Slalom, Parking in Garage & Parallel Parking, and Motorcycle consists of Course Slalom and Plank Riding.​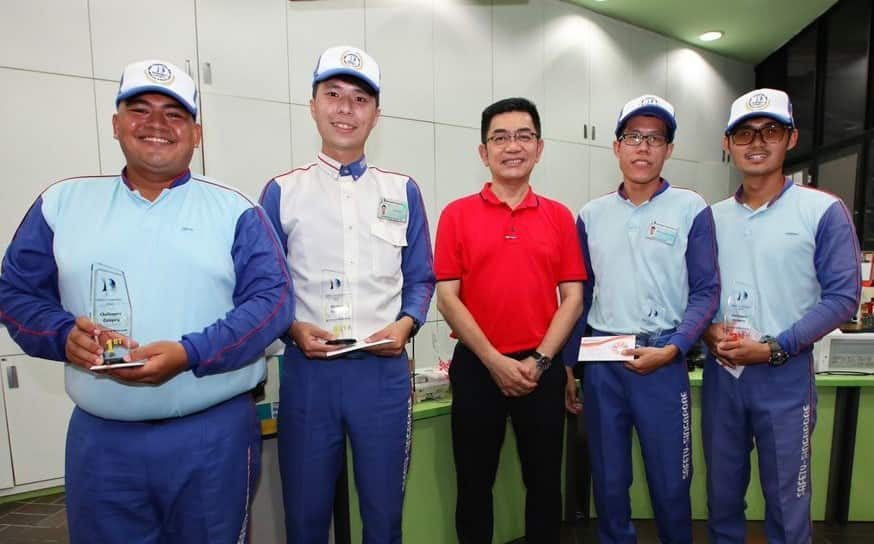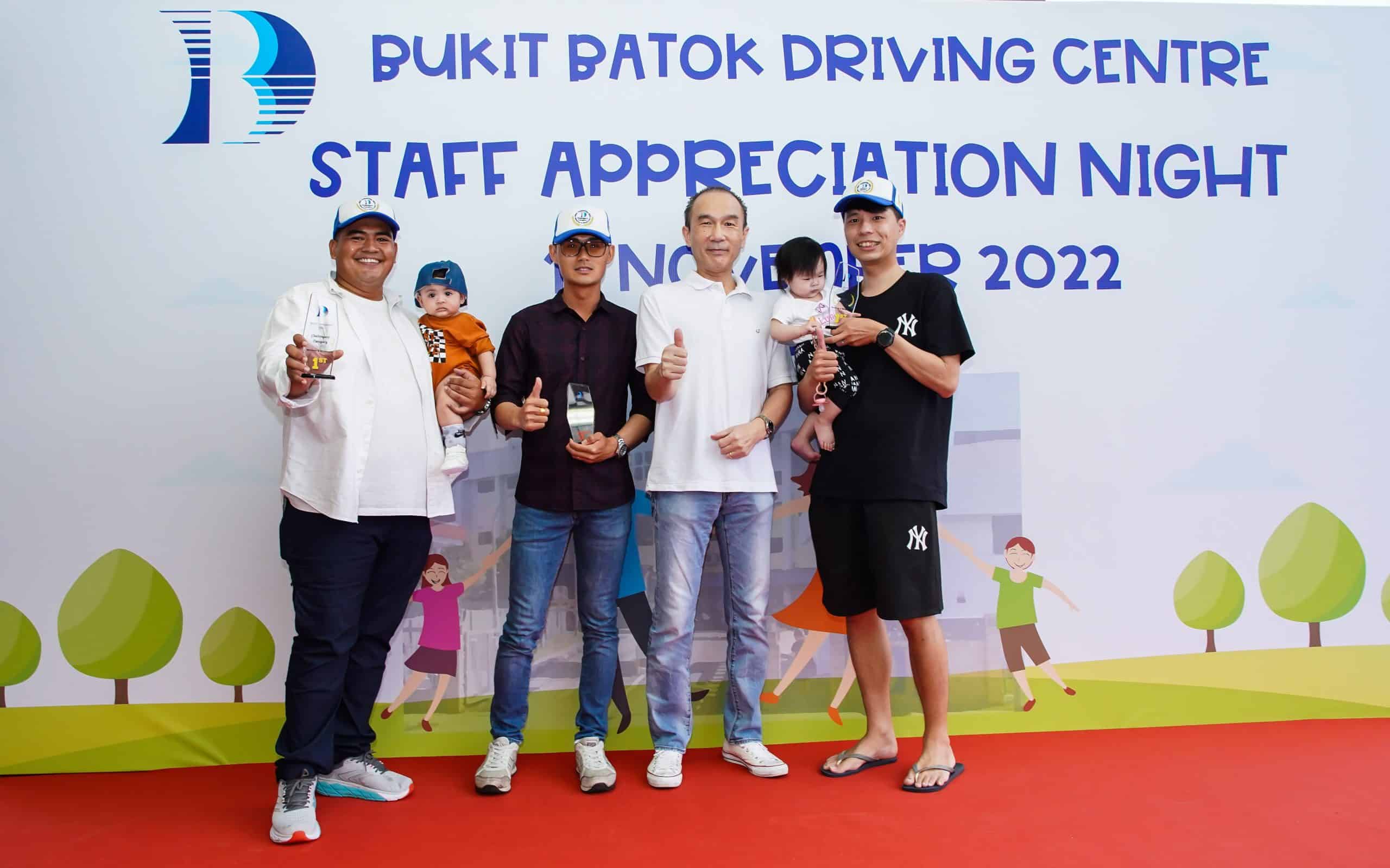 Congratulations to the Winners:
Masters' Category
Champion: Mr Lim Wei Sian
Challengers' Category
Champion: Mr Muhammad Farhan Bin Hamdan
First Runner Up: Mr Jensen Wong Yuan Sheng
Second Runner Up: Mr Lim Huan Kiat
They will be representing BBDC to compete in the Honda Safety Riding Park in Thailand next year, the first Safety Instructor Competition organised by Honda Asia & Oceania.