Instructors' Japan Competition
Uphold Quality Training
The Annual Safety Japan Instructors' Competition
BBDC took part in the annual Safety Japan Instructors' Competition held in Japan, Suzuka Circuit. The Safety Japan Instructors Competition was organized by Honda Motor Co Ltd and held since 1977. It provides an avenue for Honda instructors to experience and to improve their teaching and riding/driving techniques.  Over 75 competitors from 9 countries and regions participated in the 2019 Event.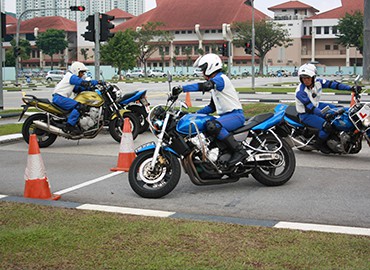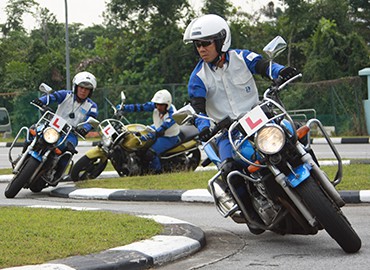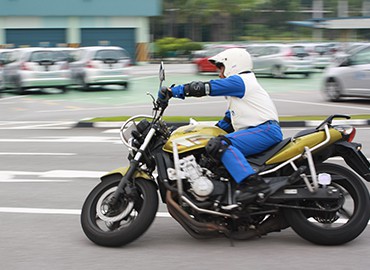 After months of intensive training and stringent assessments conducted by our local and Japanese trainers, 2-3 instructors represented BBDC to compete against participants from 8 other nations- Thailand, Vietnam, Malaysia, Indonesia, India, Taiwan, Turkey and Australia.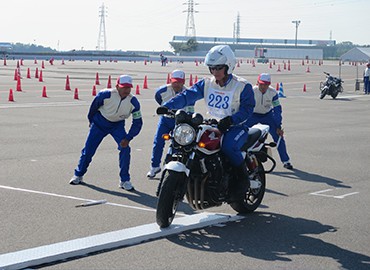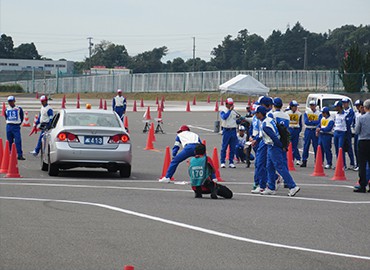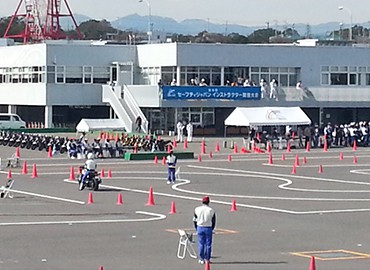 The competition is divided into motorcycle and automobile categories, and each category consists of 3 riding/driving events and a written report which require extensive knowledge and coaching skill as a safety instructor.
Proudly Received
Motorcar Category Runners Up awarded to BBDC instructor Mr Chua Soon Yong.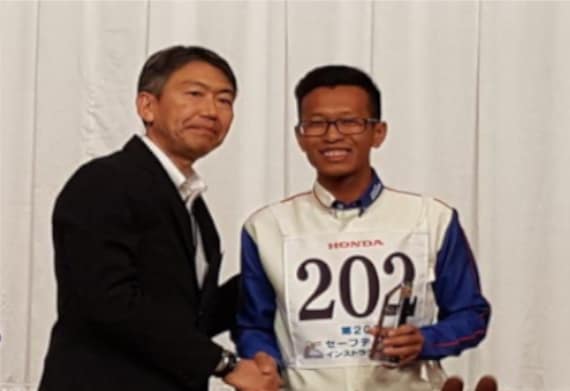 Training at Hamanako & Suzuka
Before competition, our instructors also had the opportunity to upgrade their driving and riding skills by attending the training at Hamanako Rainbow Motor School and Traffic Education Centre at Suzuka conducted by the Japanese Instructors. The training was indeed an eye opening experience for our instructors.  We hope that the techniques and knowledge that they gained will be contributed back to the society.