Social Contribution
Road Safety Educations
Bukit Batok Driving Centre regards road safety education as our highest priority. We continuously strive to raise road safety awareness for the community at large.
Working in close co-operation with the Traffic Police, our efforts are targeted at educating the motorists and pedestrians, focusing on children, teenagers and senior citizens.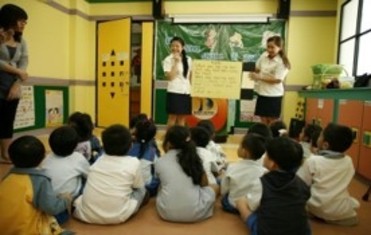 Kindergarten
In "Road Safety For Kindergarten Children", we include activities like songs, stories and games. These help children to learn the meaning of road safety in a fun way.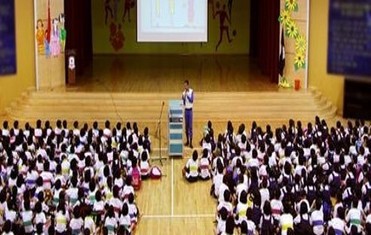 School Talk
Through road safety talks, quizzes and exhibitions, we educate students on how to avoid accidents by following a few simple rules when crossing the road.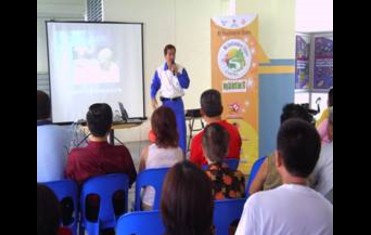 Senior Citizens
Senior citizens are at higher risk of road accidents due to poor vision and hearing, and slow movements and reactions. The aid of Drivers Aptitude Assessment System and eyesight and hearing test machines enables us to highlight the importance of having good road safety habits.